Hello, my name Jay David. I've designed a few things: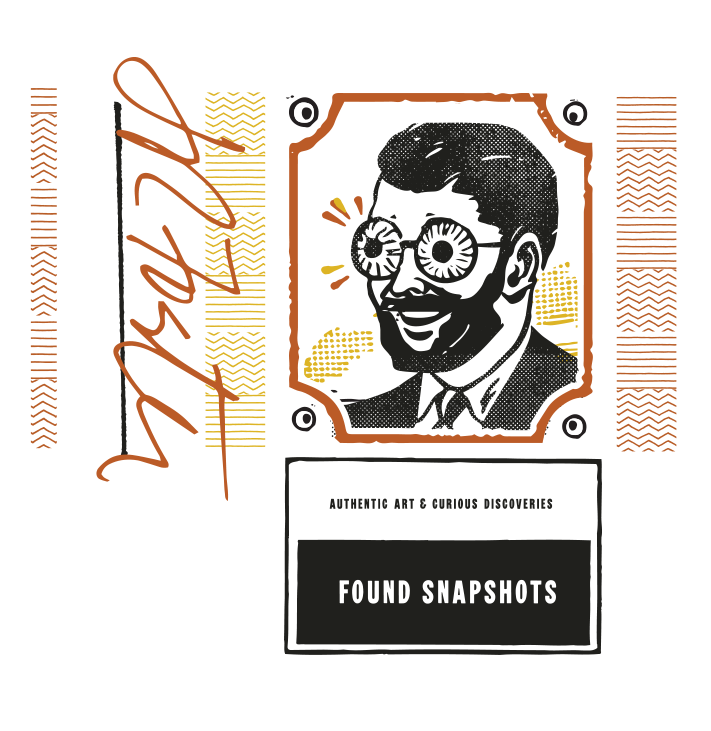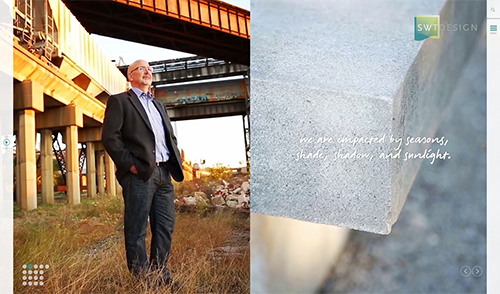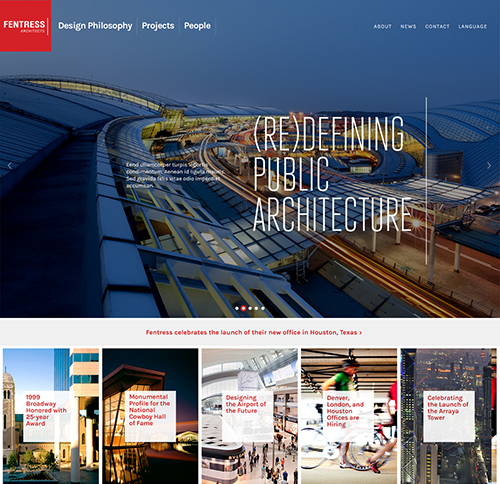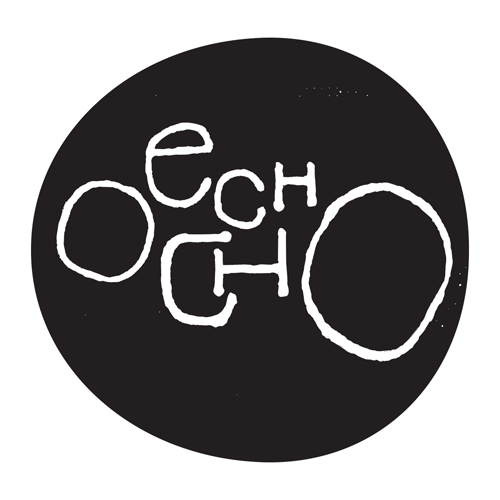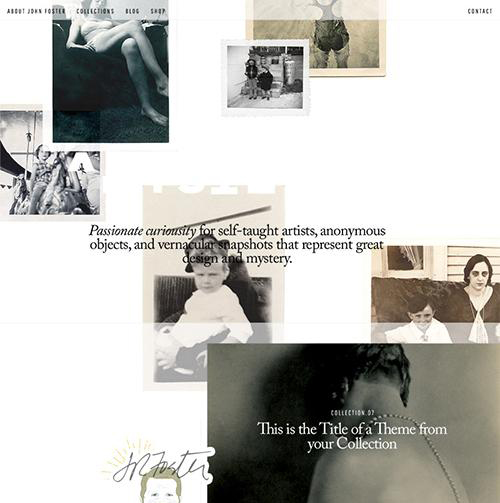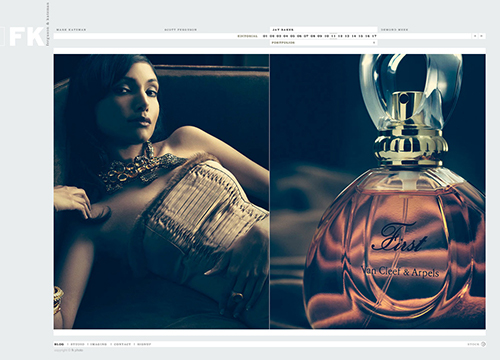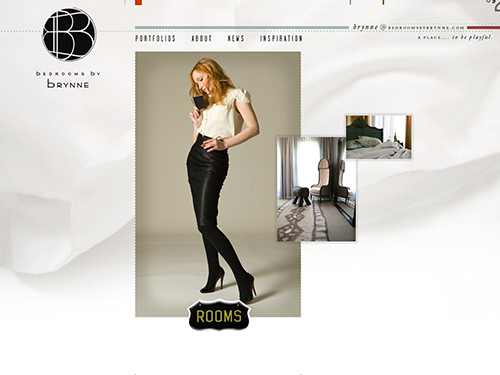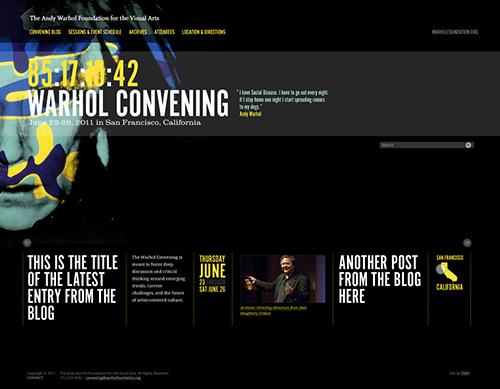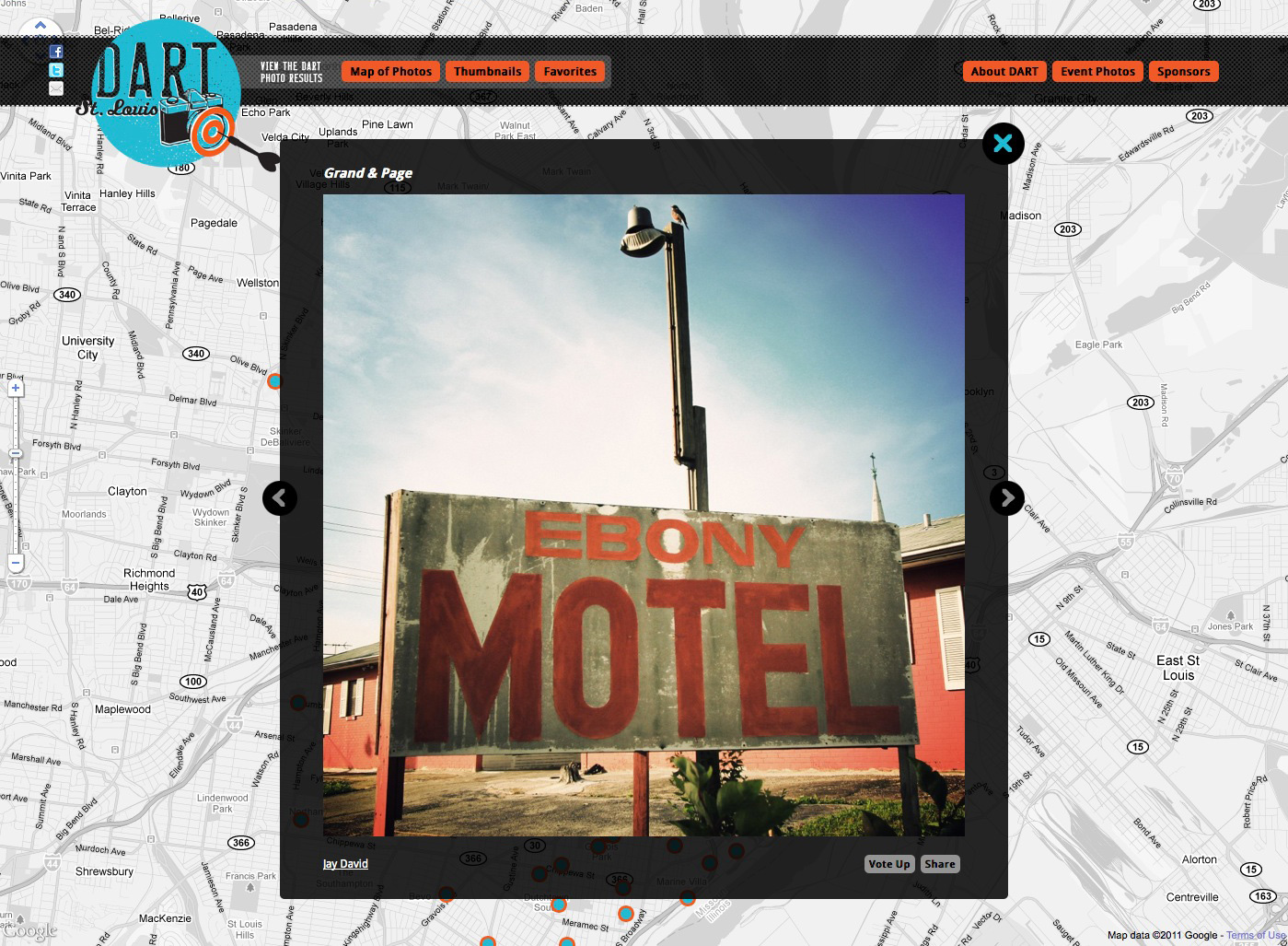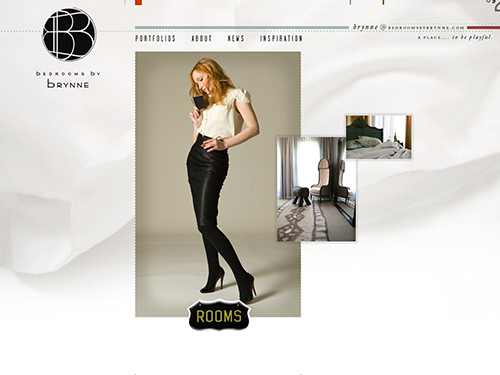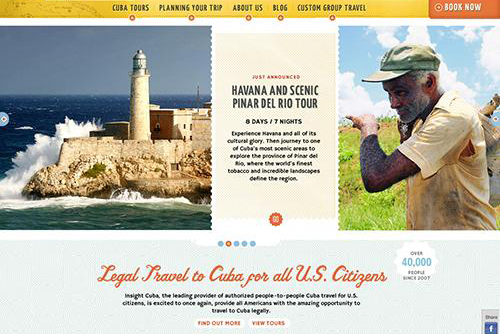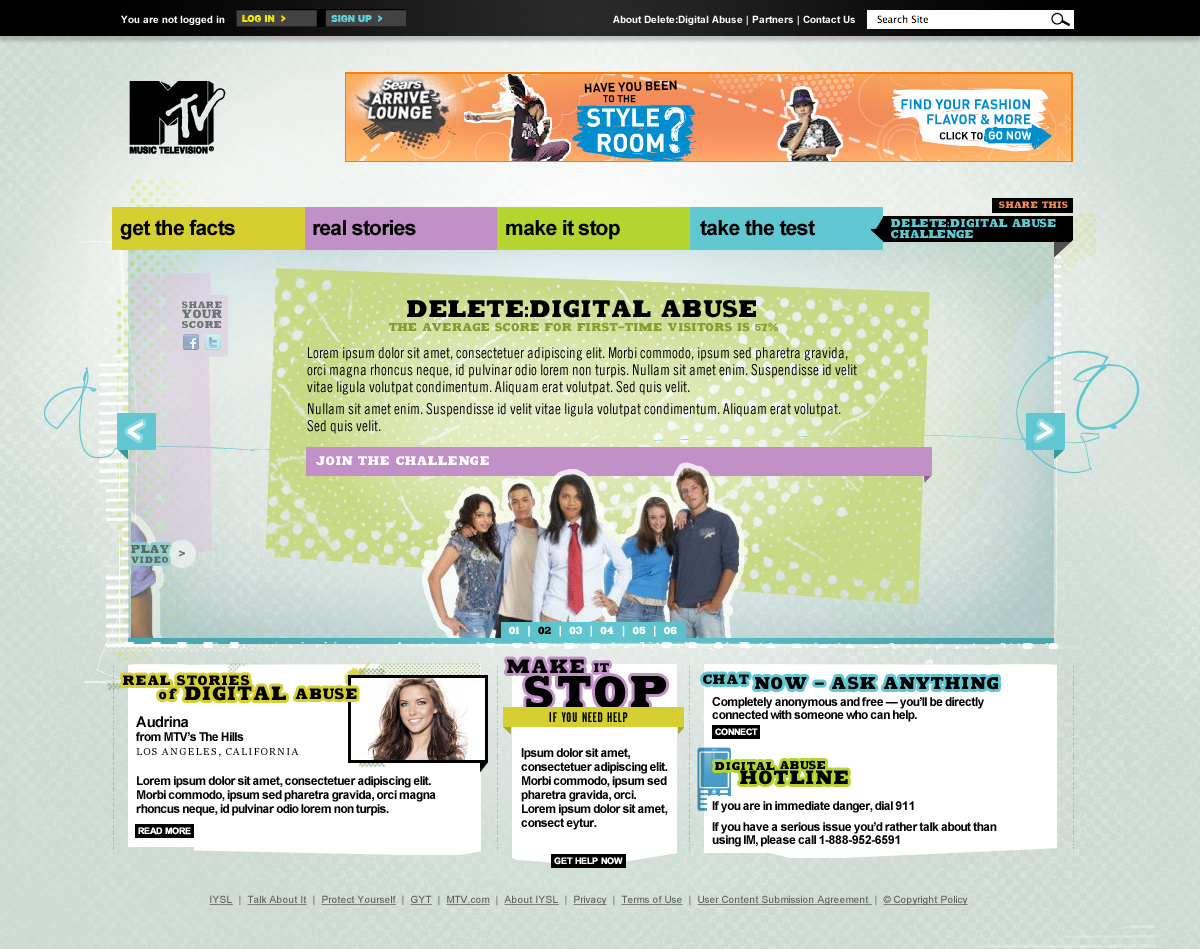 The work shown above is a small sample of the work from my past 20 years of Interactive Design. Some of the above work is no longer live, rejected comps, or cannot be shared for one reason or another.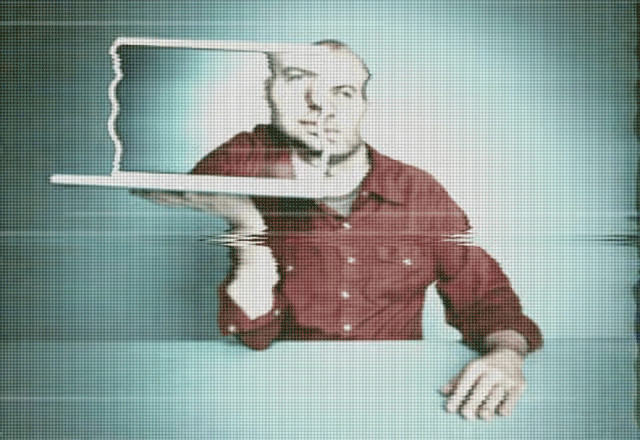 I have been an Interactive Designer & Creative Director since just before Y2K. I've designed hundreds of sites for multiple types of clients across the country.
Most of my previous professional career has been with
TOKY
– building some talented teams that cared deeply about creating meaningful and innovative work.
PAST RECOGNITION
Communication Arts
(Profile, Multiple Web Picks, Interview),
Webby Awards
(Winner and Multiple Honorees),
AIGA
(Multiple National, Regional, and Local),
Advertising Federation (Addys)
(Multiple National, Regional, and Local),
PRINT Magazine
(Multiple Regional Annuals),
Awwwards.com
,
HOW Magazine
, and various other publications.
I am currently a freelance designer and loving it. If you are interested in chatting about a potential project, just send me
a note
.